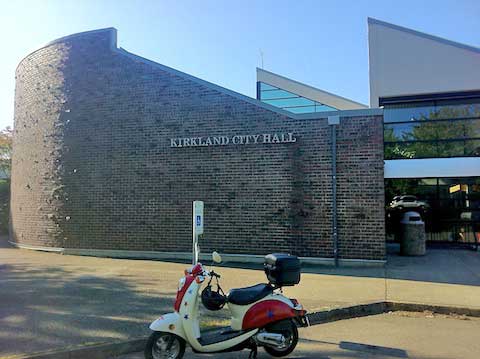 Alex will be presenting (via teleconference) at the Sustainable Cities Roundtable this Thursday, January 10th, from 12:00 noon to 1:30 Pacific Time, in Kirkland, Washington.  From the website:
King County GreenTools has pulled together an exciting lineup to launch the 2013 Sustainable Cities Roundtable Series theme: "Beyond Net Zero: Resilience, Regeneration, and Social Justice."  We are bringing visionary and on-the-ground leaders together to add real meaning to these 'not just buzz words' – particularly in how they relate to your role in creating a more sustainable built environment….
For complete details, visit the Cascadia Green Building Council website.